It's over. Finished. Kaput. We know the Automated Commercial Environment (ACE) system transition deadline has been granted more deadline extensions than a procrastinator that can't file taxes on time. But importers need to listen up: June 15 is the drop dead ACE transition deadline for filing all import entries through the new ACE system. There will be no more extensions. We'll walk you through what you need to know to be up to date before the ACE deadline.
Why is There a New ACE System?
The purpose of ACE is to further strengthen the security of U.S. borders and simplify the method of inspection on imports and exports through an electronic compliance procedure. The new ACE system shifts customs handling online and eliminates all manual processes, which requires securing information previously entered manually into the new system. ACE will assist Licensed Customs Brokers in retrieving details essential to the auditing process and notify them when changes occur or if there any issues with the importing process.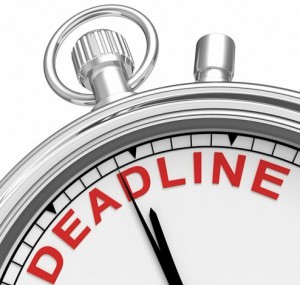 Drop Dead ACE Deadline
As of June 15, all documents must be filed using the new ACE system. The new system replaces the manual U.S. Customs and Border Protection (CBP) system. It has reorganized processes and includes an integrated commercial, administrative and enforcement operation which allows for a new technological infrastructure. By using a single, streamlined window interface for the new ACE system, it streamlines the importer filing process for all imports coming into the United States.
As of June 15, the former ACE system becomes unavailable for filing of all entries. The following data from these agencies must also be filed electronically in the new system:
Animal Plant Health Inspection Service (Lacey Act)
Who does the new ACE system Affect?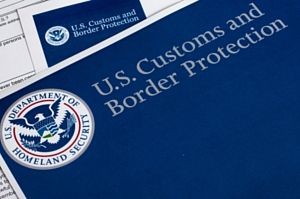 All importers and other parties involved with imports with the CBP must be compliant with ACE by June 15. In total, this date affects:
Forwarders
Software providers
Customs brokers
Carriers
Importers
CBP
What Do Importers Need to Do?
Importers need to be aware of any and all data that needs to be identified for the realignment of their supply chains as part of the ACE transition. You'll want to be sure you understand where and by whom the data will be maintained and how that data for the new ACE system will become available in a timely manner. You'll also want to know who is responsible to complete all data entry and be accountable for the transition and timeliness in filings.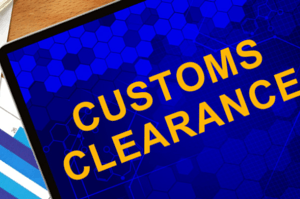 Let Customs Brokers Help
The customs clearance process and the new ACE transition process can be challenging to anyone new to importing. Working with a Licensed Customs Broker is the best way to ensure your documents and electronic filings are entered into the new ACE system on time and properly.
AFC International will oversee the entire import process and ACE system transition for you and make sure you stay compliant so you can stay focused on importing. Call us at 800-274-2329 today to get started!