Maximize Compliance. Minimize Cost. Accelerate Cycle Time.
Leverage our experience and expertise to gain a competitive advantage on your imports into the United States by minimizing your duty, pre-clearing Customs and staying in compliance with Customs regulations.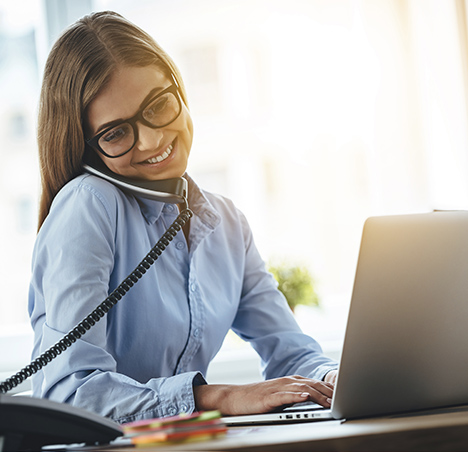 WE MAKE IMPORTING EASY
Navigating the process of importing goods into the United States can be intimidating without an effective Customs compliance strategy and a reliable Customs broker on your side.
We act on your behalf to process your Customs entries, ensure you are compliant with Customs regulations and get your product delivered promptly.
Our Customs Brokerage professionals are committed to helping you achieve your business goals.