Importing food is big business for businesses around the world. If you're an importer of food heading for clearance in the United States, then you know there are many rules and requirements to follow before those food products receive a green light for entry. Without the proper oversight and attention to detail during the clearance process, your food imports could be delayed or destroyed, costing you both time and money.
We can help you work through the food importing process. Here's what you need to know.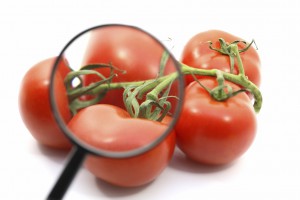 The Basics of Food Imports
Millions of pounds of vegetables, fruit, herbs and other food items enter the U.S. from other countries every year. That food is inspected thoroughly before it crosses the border. Inspections are handled by a U.S. Customs and Border Protection (CBP) Agriculture Specialist at ports of entry. Agriculture Specialists make sure the food coming into the country's borders are free of plant pests and foreign animal diseases. The U.S. Fish and Wildlife is responsible for inspecting food products from wildlife.
Pest Control
Pests and foreign diseases pose a threat to U.S. crops and to the country's livestock industry. Imported food with any sign of disease could impact the country's livestock and crops, which could:
Disrupt U.S. crop production and kill livestock
Reduce production
Lead to increased costs for meat and dairy products
Cause crop damage and widespread tree and lawn damage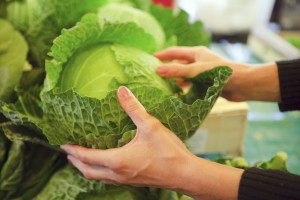 Fun fact: CBP Agriculture Specialists stop tens of thousands of foreign pests from crossing into U.S. borders each year.
How is the Food Inspected?
All commercial importing of food requires the filing of Prior Notice with the U.S. Food and Drug Association (FDA).
Agriculture Specialists then:
Check containers and trucks for smuggled agricultural products or packing materials that might hold invasive species.
Examine wooden pallets that may hide larvae of insects from other countries
Make sure imported vegetables and fruit are pest free.
Use specialized X-ray machines that can detect organic materials
Use specially trained agricultural canines to sniff meat and plant materials.
Food Compliance Failure Issues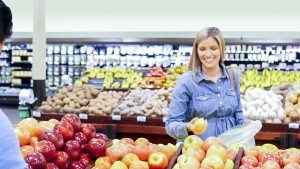 Here's the part where you could lose money if regulations are not followed. The FDA will detain shipments of food that aren't in compliance with U.S. requirements. Declared items found to be prohibited or restricted by CBP Agriculture Specialists are left behind to be destroyed. All food that is left behind or confiscated is destroyed on site to prevent the spread of pests and diseases. Agriculture Specialists oversee the destruction of this food.
Contact Your Broker
If you're importing and clearing food into the U.S., it's important to work with a Customs Broker. Licensed Customs Brokers can help you clear your imports through U.S. customs with ease.
AFC International Customs brokers are committed to helping you stay compliant with U.S. importing laws and regulations and oversee the entire import process for you. Call us at 800-274-2329 or get a quote today to get started!