Reshoring is the trend for American companies to bring their current outsourced manufacturing back to the United States from overseas. Is reshoring altering importing? Despite the news coverage of this trend, the fact remains that importing outsourced commodities is still gaining, according to research done by A.T. Kearney. The reshoring index, which tracks factory-made products and their oceanic flows over the past ten years points out the enormity of the relationship between U.S. producing imports and global output. This research shows a yearly degeneration in 2014 of reshoring, lowering by twenty basis points from 2013.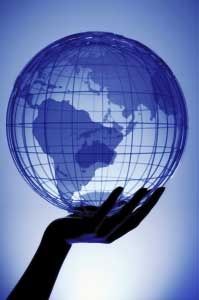 While there has been an overall rise in U.S. production for five straight years since 2009, factory-made commodities outsourced from the U.S. have amplified at a faster rate than any comeback of producing operations to our soil. The top fourteen outsourcing locations combined equate to $630 billion in 2013.
Reshoring benefits for Companies
One reason for reshoring is the "Made in America" movement." Some other reasons include pursuit of excellence and consistency in their commodities and the search for a qualified workforce. American companies re-evaluating offshoring are seeing the benefits of proximity for producing in the United States. The increase in wages in China combined with higher fuel prices translate to more efficient manufacturing nearer to North American markets.
Reshoring Re-evaluations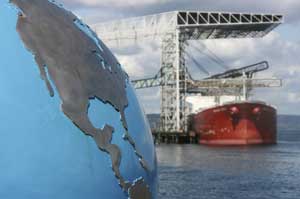 Many manufacturers are currently re-evaluating their supply-chains and individual commodities lines and moving their producing and assembly operations either to new, lower-cost locations like Vietnam and Indonesia, or nearer to their key markets in developed economies like Mexico, and even back to the United States. Companies will only decide to bring their commodities home for manufacturing if it is a cost-effective move. While they may believe in the "Buy American" theory it will always come down to the investment required.
Reshoring Concerns
By distinction, strong foreign demand for product can negate the advantages of reshoring production, and as offshore productions continue, international regions with diversification are a significant strategy against natural disasters in foreign production sites. This makes reshoring questionable for some U.S. companies.
Whether or not the industry is aware of this information remains to be known; but U.S. customs brokers will be carefully following this move in manufacturing, importing, and global logistics trends. Importers will be watching the trend to see what influence it will have on the outlook of overseas transport and the commodities supply chain.
Regardless of where your raw materials and goods are sourced for your business, AFC International has you covered on imports and U.S. customs clearance.