What is Customs Brokerage?
Customs Broker agents are professionals who specialize in the clearing of goods through customs barriers for importers and exporters. Customs brokers analyze the commercial documents for regulatory requirements, prior to electronic submissions. Having to classify the product correctly to determine the amount of accessed duties and taxes, and facilitate communication between the importer or exporter and governmental authorities.
Customs Brokers in the U.S. performance are the go between agent that process and submit documentation to notify or obtain the clearance from other government agencies such as the Food and Drug Administration (FDA), the United States Department of Agriculture (USDA), the Fish and Wildlife Service and many others. Customs brokers are not government employees but rather a liaison for a client to Customs agents.
Customs brokers are well versed with the Tariff Schedule, which is the compilation of duty rates set by congress for specific items and the regulations governing importations found in the Code of Federal Regulations. Knowing the requirements of each type of import can avoid costly delays, fines, seizure of the merchandise and other penalties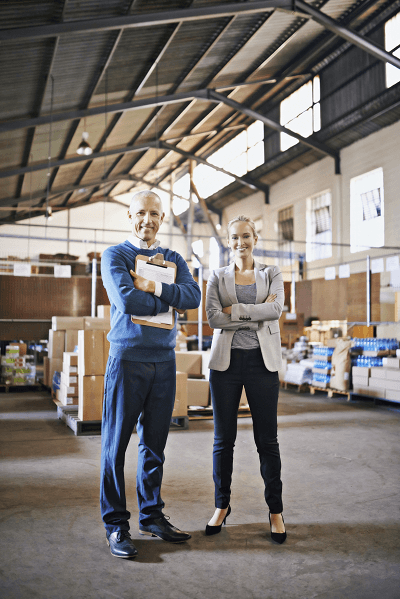 Why Use a Customs Broker?
Most organizations do not have the human or financial resources to fully comprehend the complex regulatory and technological requirements of Customs Border Control (CBP) and Homeland Security.
A Customs Broker's job is to ensure their clients' shipments move seamlessly across the border and reach their destination on time while adhering to customs laws and regulations. If there's a problem, your customs broker will work to get it rectified so your goods can be released from customs and sent on to their destinations.
When should you use a Customs Broker?
Importing items over $2,000 in value
Importing regulated items such as pharmaceuticals, chemicals or biological products.
When time is of the essence and you think there is a possibility that CBP may delay your delivery.
AFC International can provide you with the assistance to make the importing process fast and easy. Our Customs Brokerage professionals have a wealth of knowledge to streamline the importing process of any type of good you are wishing to bring into the U.S.
Want to know more about AFC International and Customs Brokerage? Leave a comment below, join the conversation and tweet us @AFC_Customs, or follow us on LinkedIn.